Alternative Golf Tournaments
Exciting
Get your products, brand, services or events to thousands of young, devoted E.L.F fans today!  When you work with us, you're part of our crew.
Lucrative
Courses, club makers, clothing and apparel companies, and more have found success with E.L.F campaigns and tournament sponsorship's.
Fun
E.L.F is proud to work with all kinds of businesses of all sizes and budgets, providing customized campaigns and payment plans.
call us at!
(800) 906-0679

E.L.F tournament sponsorship's help build success 4 you.

Interested in our event:
Contact: 1-800-906-0679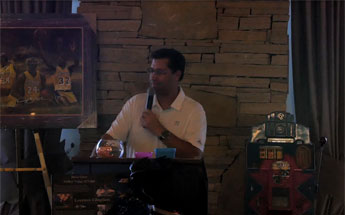 Interested in our auction:
Contact: 1-800-906-0679

Have prizes for our event:
Contact: 1-800-906-0679