OUR 
Tournaments
All checks must be written to E.L.F Investor Group
Tee Off at 9AM
Registration at 8AM
"Due to concerns around the corona virus (COVID-19), and in accordance with health guidance from the CDC, WHO, and other health authorities, our 1st event is now scheduled for July 10th, 2020.
If you have been in direct contact with someone who tested presumptive positive, please follow the CDC guidelines and refrain from visiting the Club until the designated time period has passed.
If you have traveled internationally in the last few weeks to one of the countries with Level II or Level III warnings, please follow the guidelines provided by the CDC; countries with travel alerts are located here.

Sand Canyon
Country Club
07-10-20
27 holes
$2000 Purse
Foursome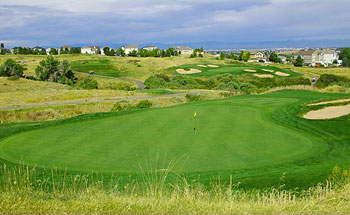 Black Stone
Country Club
07-20-20
(18 holes)
$2000 Purse
Foursome

Aliso Viejo
Country Club 
08-10-20
18 holes
$2000 Purse
Foursome

Porter Valley
Country Club
09-14-20
18 Holes
$2000 Purse
Foursome

Sand Canyon
Country Club
10-02-20
18 holes
$2000 Purse
Foursome

Braemar
Country Club
12-02-20
27 holes
$8000.00
Foursome

Call Now
Location
Date Open
Scramble
Purse
Foursome

Call Now
Location
Date Open
Scramble
Purse
Foursome